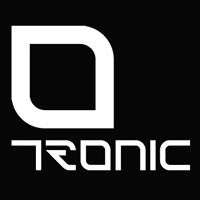 " I have been working with Henri (Cid Inc Mastering) for all of Tronic's releases as well as all of my own productions and am VERY happy with his work! I have worked with many of the top mastering houses (Exchange, Masterpiece etc.) and can assure you that Henri is one of the best when it comes to house and techno music. "
Christian Smith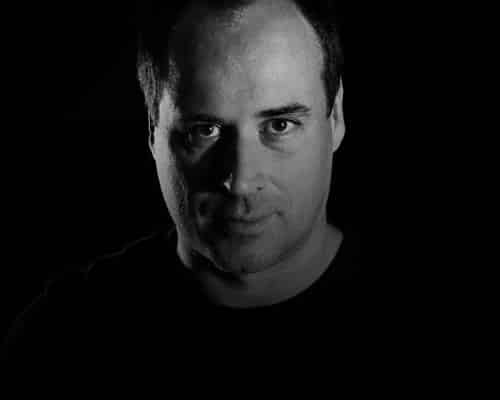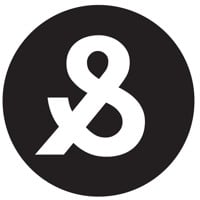 " Loving Henri's touch on the tracks , always get the details out there and alwasy sounds good in the club, I'm happy to have him doing mastering for my label "Lost & Found "
Guy J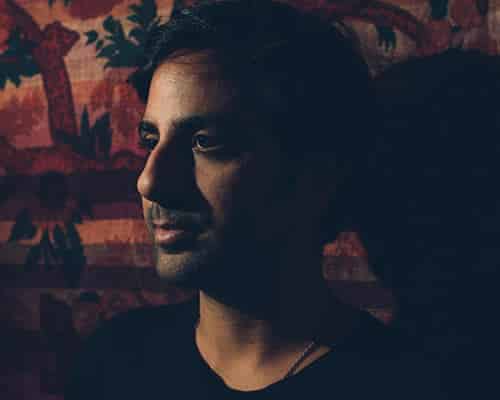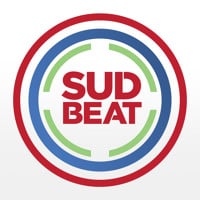 " Perfect mastering for Sudbeat stuff "
Hernan Cattaneo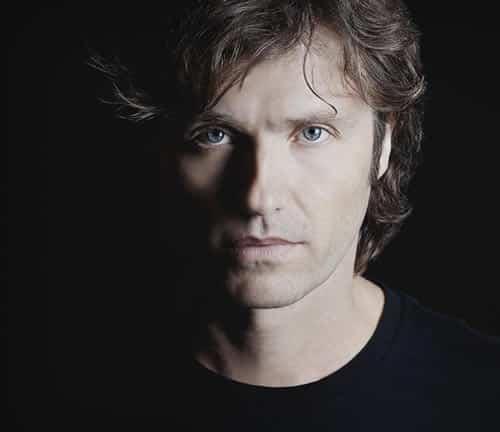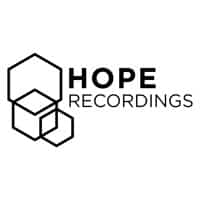 " Henri has been mastering all of my tracks and our Hope Recordings releases. He does a fantastic job, on time, and will always do his best if we need anything last minute. My Mrs is also very pleased that I have another Fin working with me 🙂 "
Nick Warren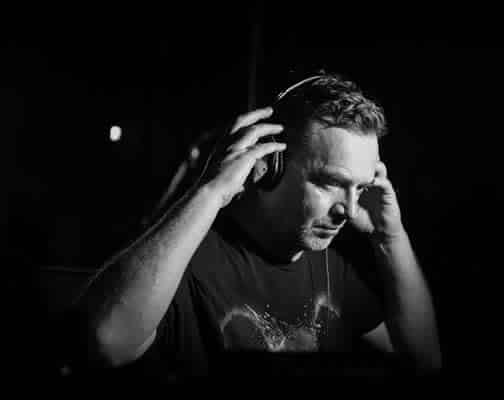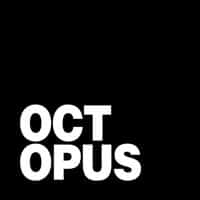 " We have found CID INC to be a very reliable and timely service,for Octopus Recordings and the Black label,Henri constantly delivers the highest standard masters around. "
Sian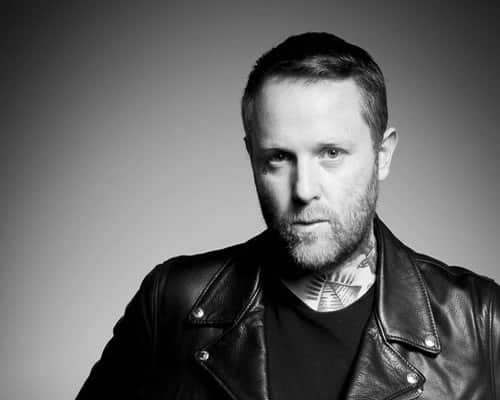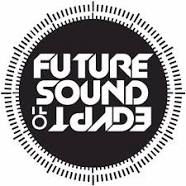 We have been working with Cid Inc for mastering for UV and our other FSOE labels for a while now. He always turns the master around quickly but most importantly, they are perfect every time. A pleasure to work with!
Paul Thomas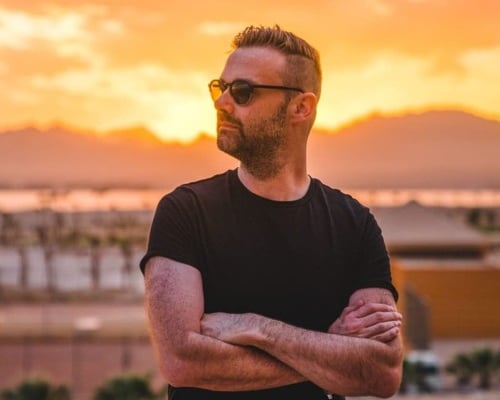 Payments prefered via Paypal. In cases where the use of paypal is not possible bank transfers can be used. Get in touch for banking details.
If you need a VAT invoice please mention your company name and VAT identification number in the order form.
Waiting for PayPal...
Validating payment information...
Waiting for PayPal...

Cid Inc
Mastering Engineer
A renowned name in the electronic music scene, over 20 years of experience in audio engineering, mastering and mixing. Cid Inc has worked with many of the leading artists, producers and labels in the Dance/Club industry including Nick Warren, Hernan Cattaneo, Guy J,  Christian Smith, Wehbba, Dj Anna, Jimmy Van M,  Barry Jamieson, Uto Karem, Sian, Jens Lissat,  Guy Mantzur, Reinier Zonneveld, Pig & Dan, Nick Muir, Einmusik + many others. Cid Inc Music  |  VAT: FI20285613  |  contact [at] cidincmastering.com